THE PRABHUPADA CONNECTION

.

Photo Album (#1)

_________________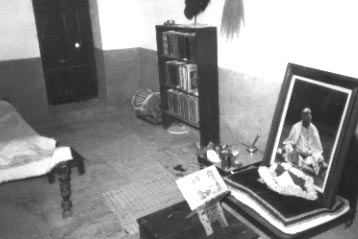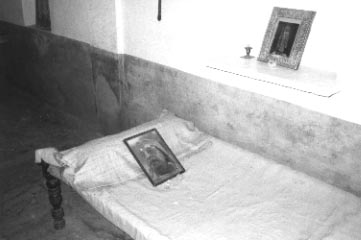 Srila Prabhupada's room at the Sri Sri Radha-Damodar temple in Vrindavan, India.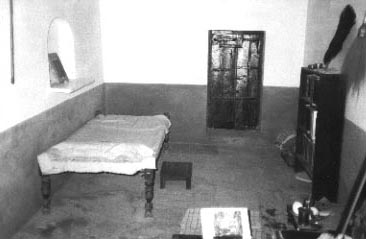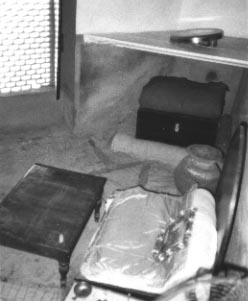 Srila Prabhupada translated and wrote his purports to the first three volumes of the Srimad-Bhagavatam in his room at the Radha-Damodar temple before leaving for America.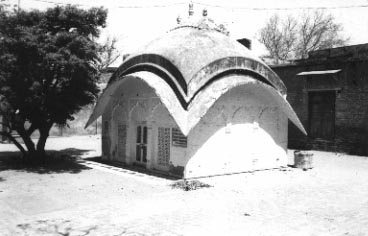 Srila Rupa Goswami's samadhi in the courtyard of the Radha-Damodar temple.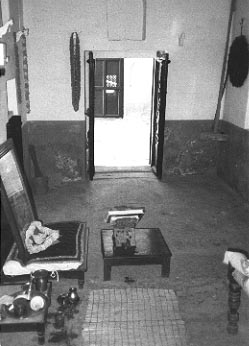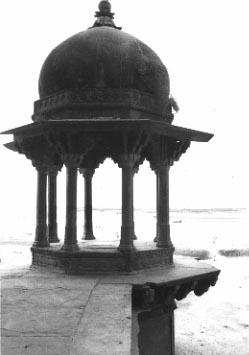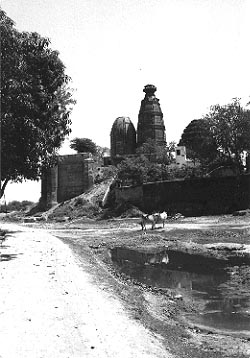 Sri Sri Radha-Madan Mohan temple.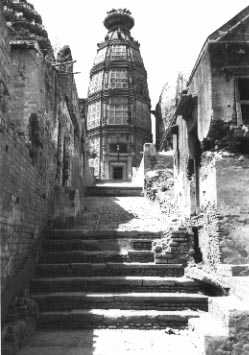 Srila Prabhupada left Vrindavan in 1965

to give Vrindavan to the world.

.

.