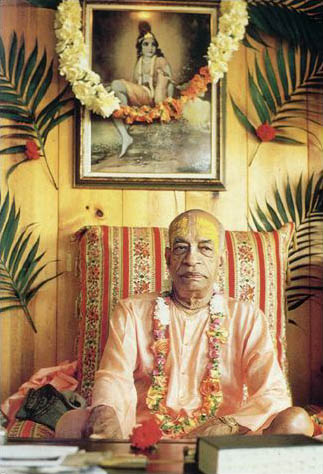 "Although officially I am your Spiritual Master, I consider you all students as my Spiritual Master because your love for Krishna and service for Krishna teach me how to become a sincere Krishna Conscious person."

(Srila Prabhupada letter, December 16, 1967)

Click here
to see photographs of some of Prabhupada's many disciples and followers.
.

.

THE PRABHUPADA CONNECTION

.

Photo Album (#188)

_________________