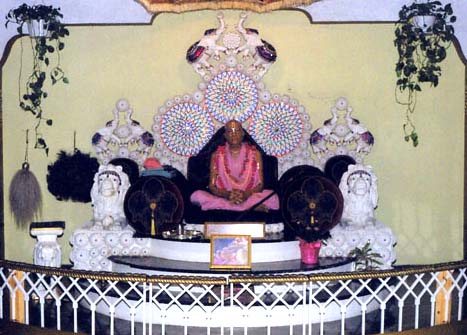 (Montreal Vyasasana)

"I am glad that you attended our class at Montreal and tried to understand the philosophy of Krishna Consciousness. It is neither sectarian nor dogmatic. It is the natural relationship of the living entities with the Supreme Soul. The Supreme Soul is Krishna, or the All Attractive; one cannot be Supreme Soul without being all attractive. If God is Supreme, therefore the nomenclature of God to be addressed is Krishna perfectly well."

(Srila Prabhupada letter, 13th February, 1968)

.

.

THE PRABHUPADA CONNECTION

.

Photo Album (#191)

_________________