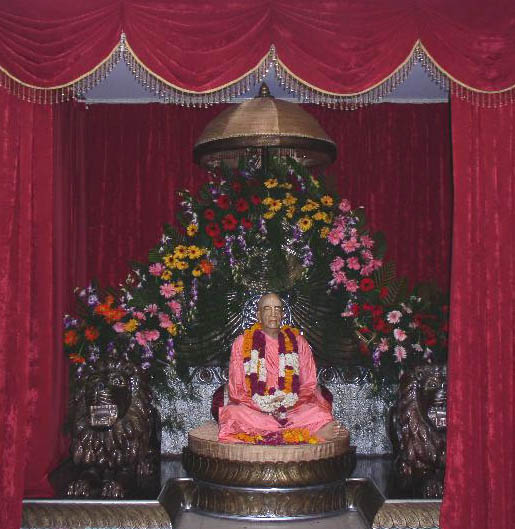 (Srila Prabhupada's vyasasana, Vyasa-Puja 2005, Ludhiana, India)

"The whole process is that we should pray for the mercy of the superior acaryas and keep company with pure devotees. Then it will be easier for us to advance in Krsna consciousness and receive the mercy of Lord Caitanya and Krsna."

.

.

THE PRABHUPADA CONNECTION

.

Photo Album (#223)

_________________