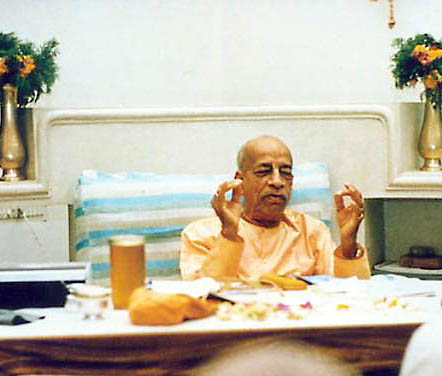 "Thank you for appreciating my humble efforts on behalf of my spiritual master, Bhaktisiddhanta Sarasvati Gosvami Maharaj and Lord Caitanya. Whatever I have done is due to their potency in Krishna Consciousness. My only achievement is that I have not changed what they have taught."

(Srila Prabhupada letter, 6th July, 1973)

.

.

THE PRABHUPADA CONNECTION

.

Photo Album (#276)

_________________