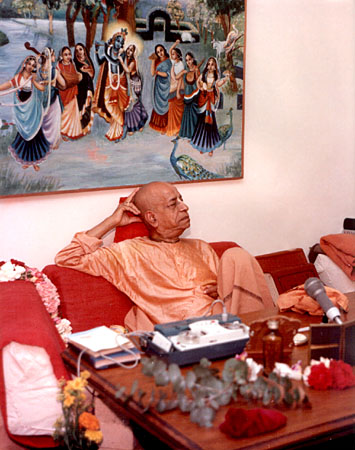 THE PRABHUPADA CONNECTION

.

Photo Album (#287)

_________________

"Only by the grace of the divine personalities, the pure devotees of the Lord, can one achieve pure devotion, which is the highest perfection of human life. Only a pure devotee of the Lord can show one the right way of progressive life."

(Srimad-Bhagavatam, 2.3.11, Purport)

.

.