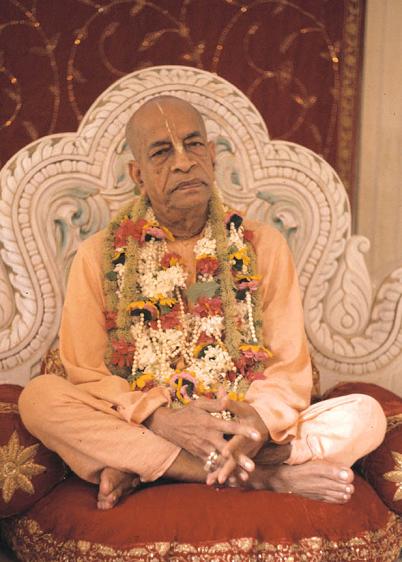 "The pure devotee is the noblest of all, and he has no feelings of animosity towards anyone. Duality due to animosity is a creation of this material world. There is no such thing in the spiritual world, which is the absolute reality."

(Srimad-Bhagavatam, 4.9.45, Purport)

.

.

THE PRABHUPADA CONNECTION

.

Photo Album (#322)

_________________