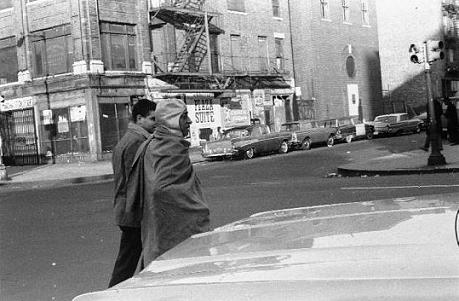 "By associating with holy persons and discussing transcendental subject matters with them, one becomes convinced of the value of spiritual life. Very soon, hearing of Krsna becomes pleasing to the ear and begins to satisfy one's heart. After receiving such spiritual messages from holy persons or pure devotees, if one tries to apply them in his own life, the path of Krsna consciousness naturally develops in faith, attachment and devotional service."

(Teachings of Lord Caitanya, Chapter 12)

.

.

THE PRABHUPADA CONNECTION

.

Photo Album (#347)

_________________