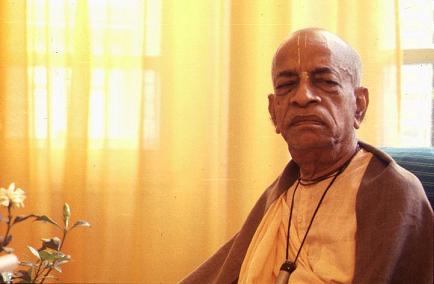 "There is no difference between me and my picture. Therefore we should honor and keep pictures in that spirit. If we throw pictures this way and that way, that is offence. The name and picture are as good as the person in spiritual world."

(Srila Prabhupada letter, September 4, 1972)

.

.

THE PRABHUPADA CONNECTION

.

Photo Album (#351)

_________________