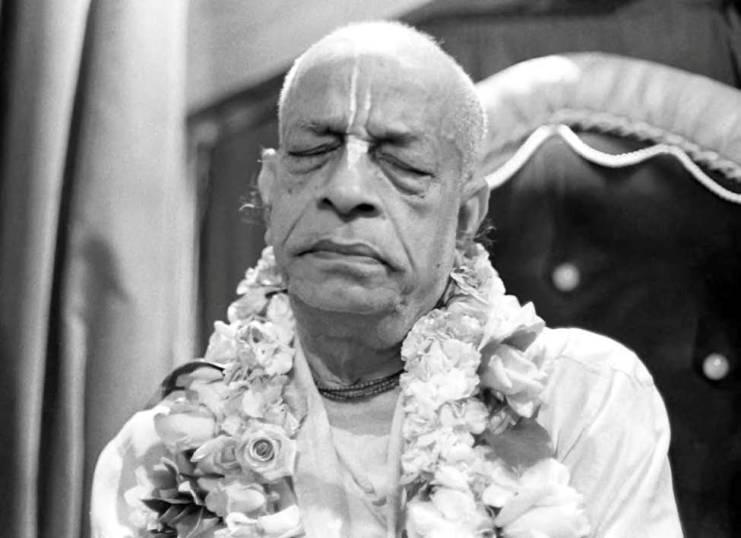 THE PRABHUPADA CONNECTION

.

Photo Album (#387)

_________________

"The pure bhakti devotee does not desire promotion to heavenly planets, nor does he seek salvation or liberation from material entanglement. A pure devotee does not desire anything. In the Caitanya-caritamrta the pure devotee is called niskama, which means he has no desire for self-interest. Perfect peace belongs to him alone, not to them who strive for personal gain. The pure devotee only wants to please the Supreme Lord, and so the Lord says that for anyone who is unflinchingly devoted to Him, He is easy to attain."

(Bhagavad-gita As It Is, 8.14, Purport)

.

.