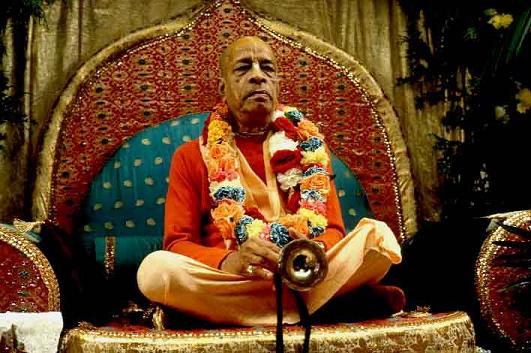 (Srila Prabhupada in Toronto)

"I have explained tonight in the temple meeting that Krishna does not live in Vaikuntha nor does He live in the hearts of the yogi. But He lives there where His pure devotees chant His glories."

(Srila Prabhupada letter, December 15, 1967)

.

.

THE PRABHUPADA CONNECTION

.

Photo Album (#425)

_________________