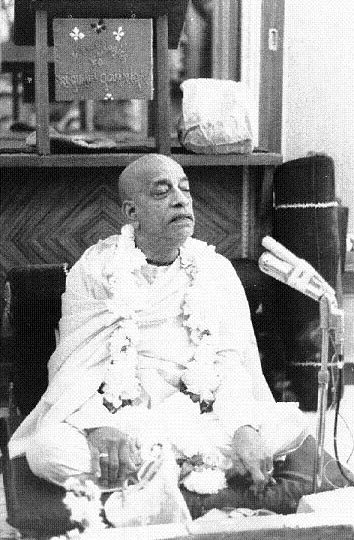 THE PRABHUPADA CONNECTION

.

Photo Album (#473)

_________________

manusyanam sahasresu

kascid yatati siddhaye

yatatam api siddhanam

kascin mam vetti tattvatah

"Out of many thousands among men, one may endeavor for perfection, and of those who have achieved perfection, hardly one knows Me in truth."

(Bhagavad-gita As It Is, 7.3)

.

.