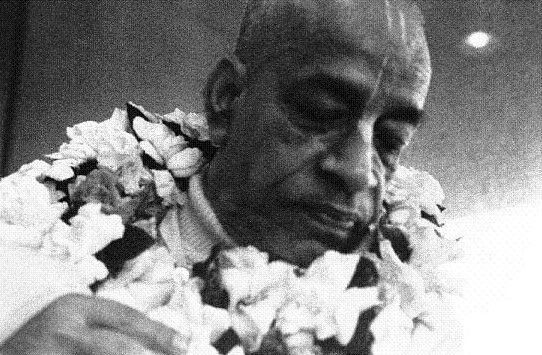 THE PRABHUPADA CONNECTION

.

Photo Album (#481)

_________________

"The stage of pure devotion is attained by sincerely serving a pure devotee of the Lord. The first condition of devotional service to the Lord is therefore to be a servant of a pure devotee, and this condition is fulfilled by the statement 'reception of the dust of the lotus feet of a pure devotee who has also served another pure devotee.' That is the way of pure disciplic succession, or devotional parampara."

(Srimad-Bhagavatam 2.3.23, Purport)

.

.