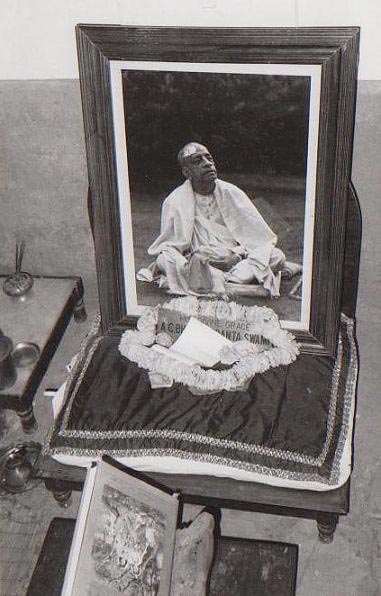 THE PRABHUPADA CONNECTION

.

Photo Album (#483)

_________________

(Srila Prabhupada's asana, Radha Damodar Mandir, Vrindavan)

"The pure devotee is always within the core of My heart, and I am always in the heart of the pure devotee. My devotees do not know anything else but Me, and I do not know anyone else but them."

(Srimad-Bhagavatam 9.4.68)

.

.