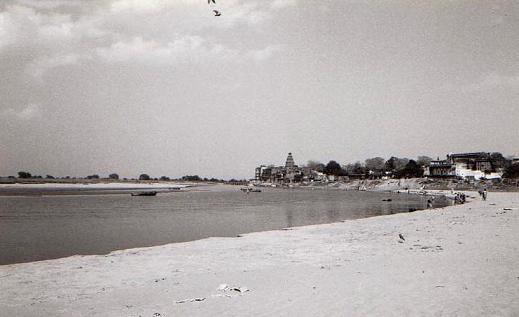 THE PRABHUPADA CONNECTION

.

Photo Album (#486)

_________________

(Yamuna River with Madan Mohan temple in background, Vrindavan, India)

"India has many sacred rivers, such as the Ganges, Yamuna, Narmada, Kaveri and Krishna, and simply by bathing in these rivers people are liberated and become Krishna conscious."

(Sri Caitanya-caritamrita, Antya-lila 4.98 Purport)

.

.