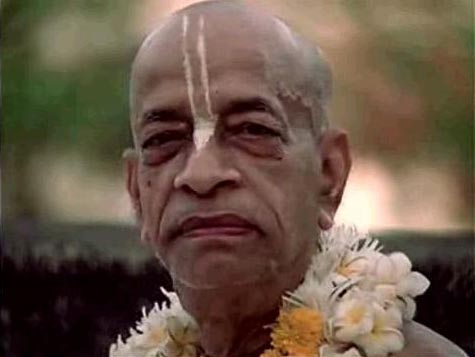 THE PRABHUPADA CONNECTION

.

Photo Album (#542)

_________________

"The process of hearing from a pure devotee is recommended in all Vedic scriptures, especially by Lord Caitanya Mahaprabhu. One may stay in his position of life -- it does not matter what it is -- but if one hears from the mouth of a pure devotee, he gradually comes to the understanding of his relationship with the Lord and thus engages in His loving service, and his life becomes completely perfect. Therefore, this process of hearing from the mouth of a pure devotee is very important for making progress in the line of spiritual understanding."

(Srimad-Bhagavatam, 4.24.20, Purport)

.