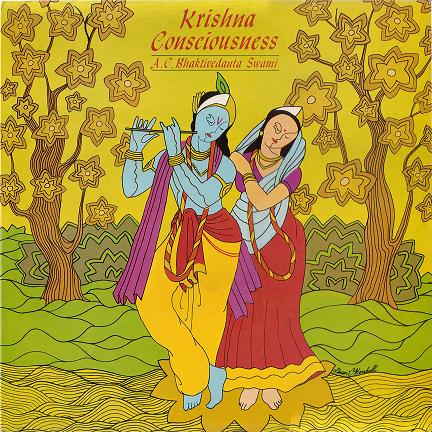 THE PRABHUPADA CONNECTION

.

Photo Album (#551)

_________________

("The Happening Album," 1966)

"In December 1966, Srila Prabhupada would explain on his first record album, the LP that introduced two of the Beatles, John Lennon and George Harrison, to Hare Krishna, that "the chanting Hare Krishna, Hare Krishna, Krishna Krishna, Hare Hare/ Hare Rama, Hare Rama, Rama Rama, Hare Hare is not a material sound vibration, but comes directly from the spiritual world."

.

.