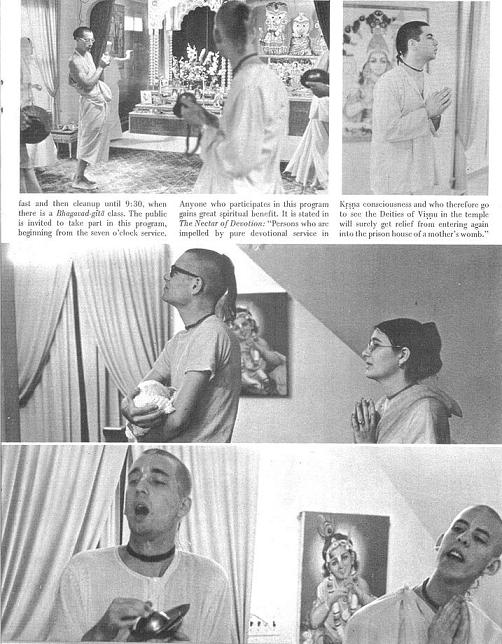 THE PRABHUPADA CONNECTION

.

Photo Album (#557)

_________________

"I am very glad to learn that things are going on very well in Boston. Boston is one of our major centers for the large missionary work of Krsna consciousness movement, so there is always an abundance of Krsna conscious activities going on. It is very good that you are finding this atmosphere of avid service to the Lord to be so congenial."

(Srila Prabhupada letter, June 3, 1970)

.

.