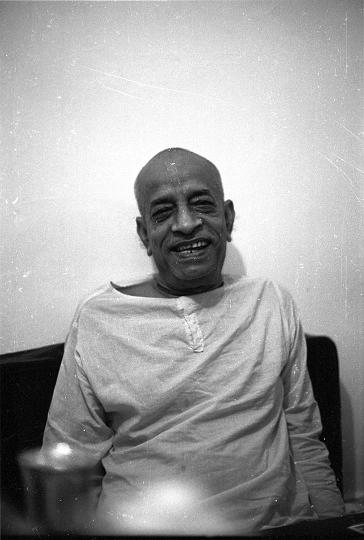 "I also do not feel separation from my Guru Maharaj. When I am engaged in His service His pictures give me sufficient strength. To serve the Spiritual Master's word is more important than to serve him physically."

.

(Srila Prabhupada letter, 19th July, 1970)

.

.

THE PRABHUPADA CONNECTION

.

Photo Album (#577)

_________________