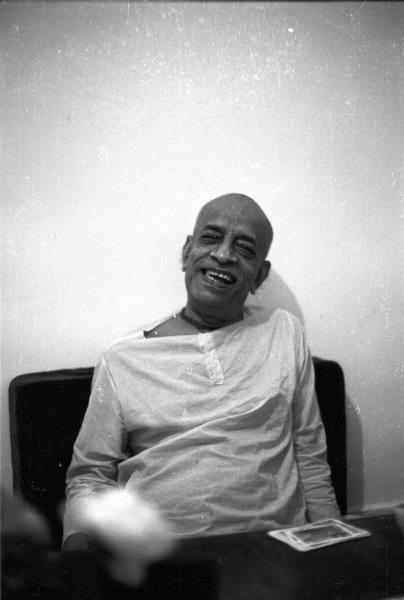 THE PRABHUPADA CONNECTION

.

Photo Album (#601)

_________________

"You write to describe me as a loving servant of the Lord. If you believe me so, then kindly help me in my service. That will help both of us. I want your cooperation fully. Lord Caitanya, although Krishna Himself, appealed to His friends and helpers to help Him in His mission and what to speak of me; I am just an ordinary human being. So I need your help."

(Srila Prabhupada letter, June 12, 1971)

.

.