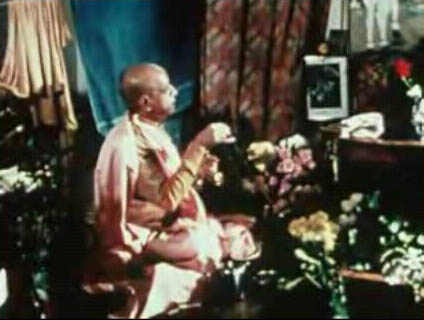 THE PRABHUPADA CONNECTION

.

Photo Album (#523)

_________________

"You just remain fixed up in devotional service, and all impediments that may come will be vanquished by the unlimited potency of the Lord. We should have faith in His Power, His Grace, and His Causeless Mercy."

(Srila Prabhupada letter, March 18, 1968)

.

.