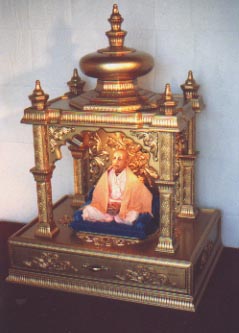 Srila Prabhupada murti

"Because the common man is unable to control the senses and the mind, it is his duty to accept the shelter of a great soul or a great devotee of the Lord and just try to please him. That will make his life perfect."

(Srimad-Bhagavatam 3.22.6, Purport)

.

.

THE PRABHUPADA CONNECTION

.

Photo Album (#80)

________________